Online Course for the NASM CPT Exam

Combining all of our best study materials, Fitness Mentors Online Course for the NASM CPT Exam guarantees your success on the NASM CPT Exam. This course includes all of the following study materials:
Power Point Slides for every chapter (Check them out here)
Power Point Lectures for every chapter (Listen here)
Audio Book Lectures going over every page of the textbook (Listen here)
Study Guide/Assignments pointing out what is most important to passing the exam
Audio Explanation of the correct answers to the study guide/assignments explained in detail (Listen here)
A Quiz for every chapter to ensure you are retaining the right information (Try a quiz here)
Three 120 question Practice Final Exams to ensure exam readiness
A Final Exam review to help you focus your studies before the real test
PASS GUARANTEE
Fitness Mentors Online Course for the NASM CPT Exam is the most effective way to learn the material to pass the NASM-CPT Exam. We are so confident in our course that we offer Fitness Mentors
Pass Guarantee
in which a free retest* will be provided if you were to fail. It will teach you everything you need to know to
be a successful personal trainer
so you can begin making money as soon as possible. It takes you through all chapters of the NASM Essentials of Personal Fitness Training Textbook integrating multiple lectures, quizzes, assignments and 3 realistic final exams to ensure you are ready to go on test day. Our online student account creates a face-to-face student-teacher feel and extends it into your home, making your study process even easier and more efficient.
Access all the tools you need in one place through any device including you Phone, Tablet or Computer.
The highest quality Practice Tests in the industry (try a test yourself) will show you where you stand in your quest for NASM certification, and tell you where you need to improve.
Power Point Lectures and Audio Book Lectures for every chapter (watch a lesson) sit in your private student profile, so you can view and review lessons at your own pace wherever you are.
Also, someone at Fitness Mentors is available every day of the week to discuss any questions you may have.
And it all comes with your Fitness Mentors Online Course for the NASM-CPT Exam.
The Steps to Success are Easy
Call or Enroll Online in Fitness Mentors Course for the NASM-CPT
Receive Your Log-in Information via email within 1 hour
Begin Studying Immediately for a Rewarding Career
Pass Your Test
Start Making Money Doing What You Love
Call (424) 675-0476 or click below to enroll today!
Compare the Online Course to our other Study Materials
---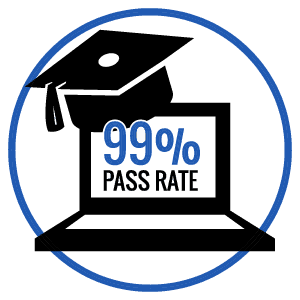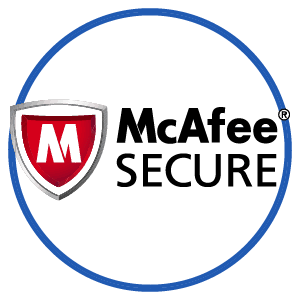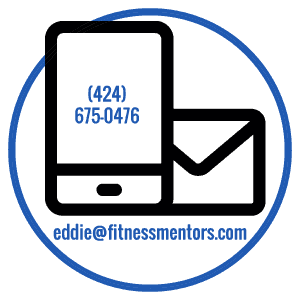 ---
I don't know how I would have done it without Fitness Mentors! I was so incredibly overwhelmed by the large amount of material covered in the course and I didn't know where to begin with studying. The Online Course was thorough and very helpful by outlining and narrowing the specifics of what I needed to know in order to be prepared for the final exam. Thank you so much Fitness Mentors!