Study Guide for the NASM Performance Enhancement Specialist Exam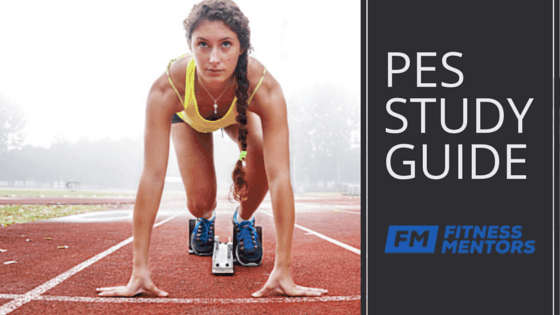 This Fitness Mentors NASM PES Study Guide highlights information that is crucial to passing the NASM-PES Exam. With so many topics that can make it on the test, trust us to guide you to the information that will lead to your success.
In our Study Guide (sample below), we will give you all the test-specific topics via research style questions. This helps you read the sections of the book pertinent to passing the exam.
Need a further description? Call us as we are always available to answer any questions. (424) 675-0476
---

---
Choose Your PES Study Guide Package
(All Study Guides are accessible immediately after purchase)
Check out a sample below: