How To Start A Fitness Blog In 8 Steps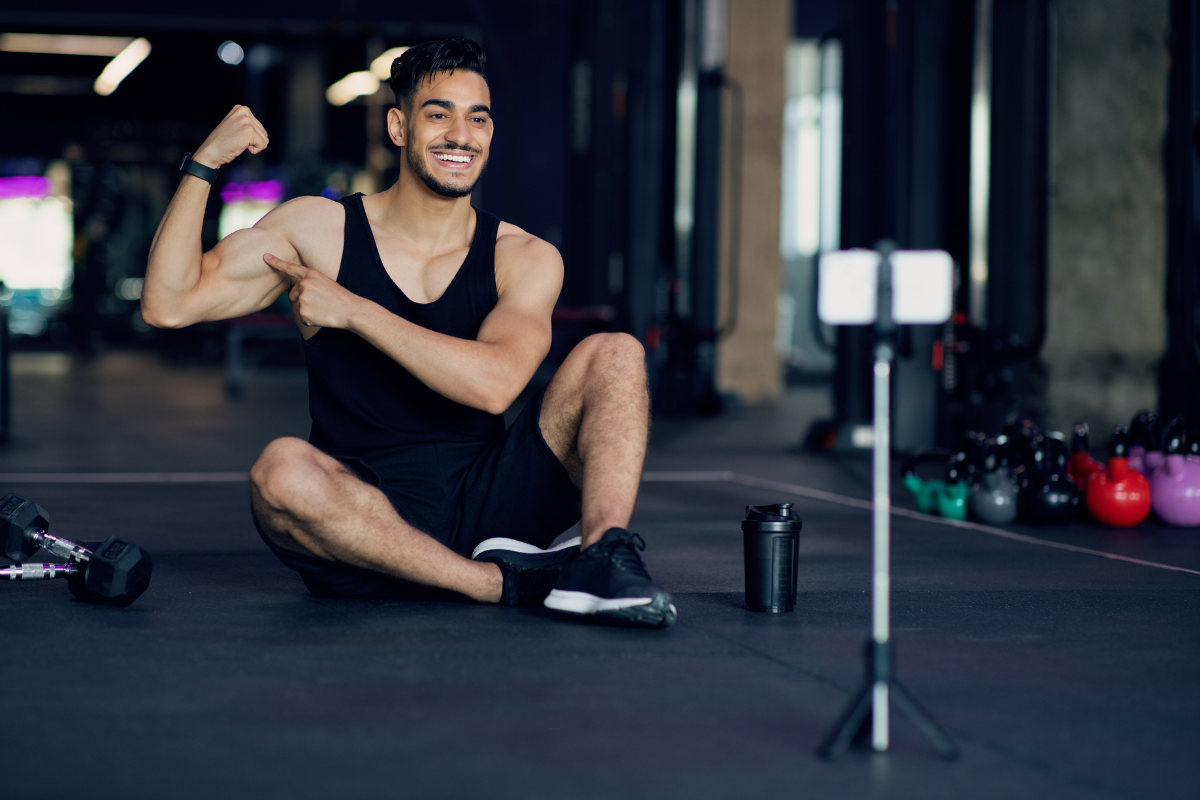 This article will serve as a great introduction to how to create and maintain your own fitness blog.
We'll cover the steps you need to take to get started, how to come up with ideas for content, how to promote your blog, and how to make money.
By the end of this article, you'll have all the information you need to start your own fitness blog and begin sharing your knowledge with the world (and hopefully monetizing it!)
Getting Started With Your Fitness Blog
If you're a personal trainer, then you already have the knowledge and experience to start a fitness blog. But even if you're not, you can still share information! All you need is a platform to share your tips, advice, and workouts with the world, and the knowledge on how to do it successfully.
Step 1: Decide on a niche for your blog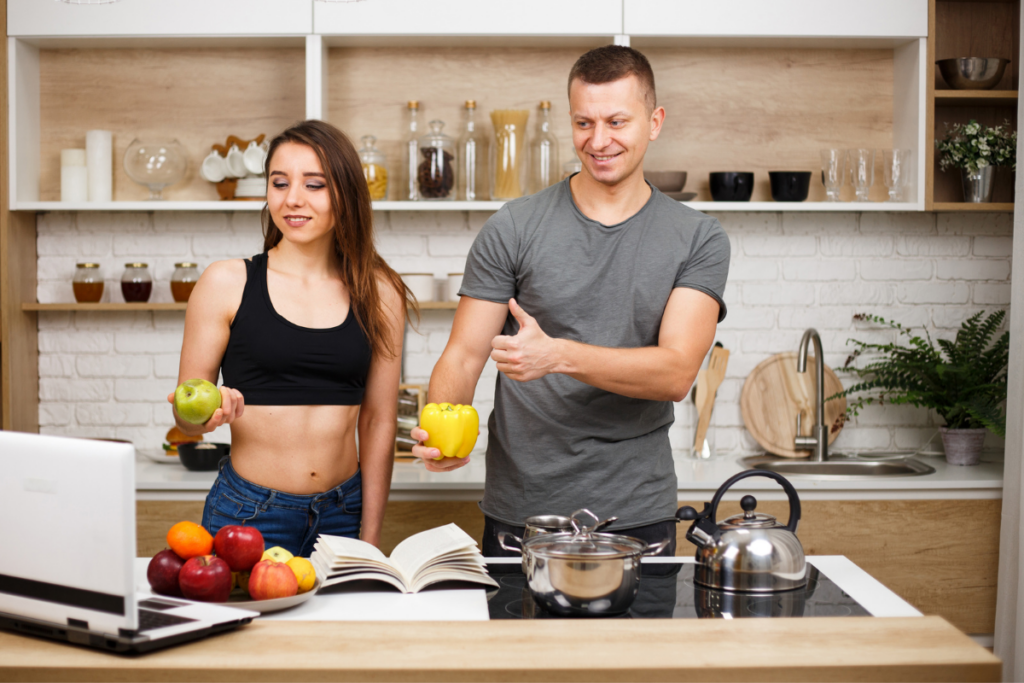 Your fitness blog can be about anything related to fitness, health, and wellness. However, it's important to choose a niche that you're passionate about and that you have a lot of knowledge in. This way, you can provide your readers with valuable and accurate information.
Some examples of popular fitness blog niches are:
Weight loss or

Nutrition

Muscle building

Yoga

Crossfit

Powerlifting

Cardio

Healthy eating

Exercise tips

Workout routines
Step 2: Choose a good name for your blog.
Your blog name should be reflective of your niche and what kind of content you'll be sharing. It should be catchy, memorable, and easy to spell.
Some examples of good fitness blog names are:
"The Fit Chef"

"Strong and Sculpted"

"Lean and Mean Fitness"

"Fitness for Life"
Step 3: Choose a blogging platform.
There are many different blogging platforms that you can use to start your fitness blog. Some popular options are WordPress, Blogger, and Tumblr.
Choose a platform that is easy for you to use and that offers the features and customization options that you need for your blog. Some features to look for include:
The ability to add photos and videos

The ability to customize your blog's design

The ability to add plugins

The ability to make money from your blog
Step 4: Choose a domain name and web hosting for your blog.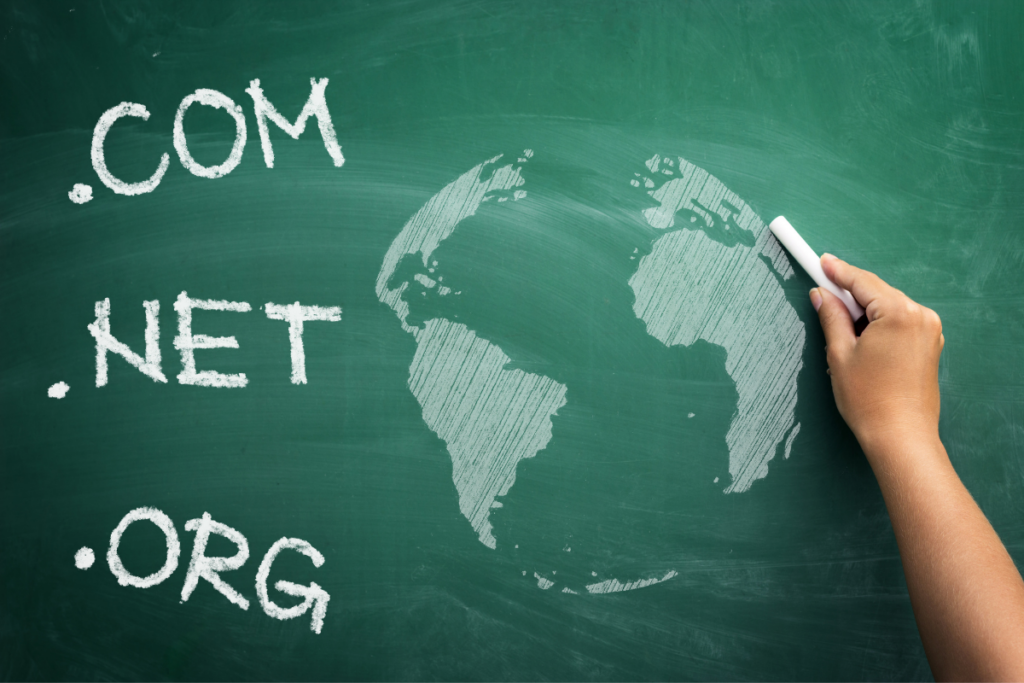 Your domain name is the URL that people will use to access your blog. For example, www.myfitnessblog.com.
Web hosting is a service that provides you with the technology and resources needed to host your blog on the internet.
There are many web hosting companies to choose from, so be sure to do your research to find the best option for your needs.
A few examples of web hosting companies are:
Bluehost

HostGator

SiteGround
Step 5: Design your blog.
Now it's time to make your blog look great! Choose a theme or design that reflects your niche and personality.
If you're not sure how to design your blog, there are many tutorials and resources available online. Or, you can hire a professional designer to do it for you.
Some things to keep in mind when designing your blog are:
The colors you use: These should be reflective of your brand and easy on the eyes.

Your blog's layout: Make sure your layout is easy to navigate and that all of your important content is easy to find.

Your blog's logo: This is how people will recognize your brand, so make sure it's memorable and identifiable and located right on top.

Your blog's tagline: This is a short phrase that describes what your blog is about. Make sure it's catchy and to the point. This should be located towards the top.

The fonts you use: These should be easy to read and consistent throughout your blog.

Your blog's photos or videos: These should be high quality and reflective of your brand. Photos or videos should break up the reading in your blog to make it more appealing.
Step 6: Write great content.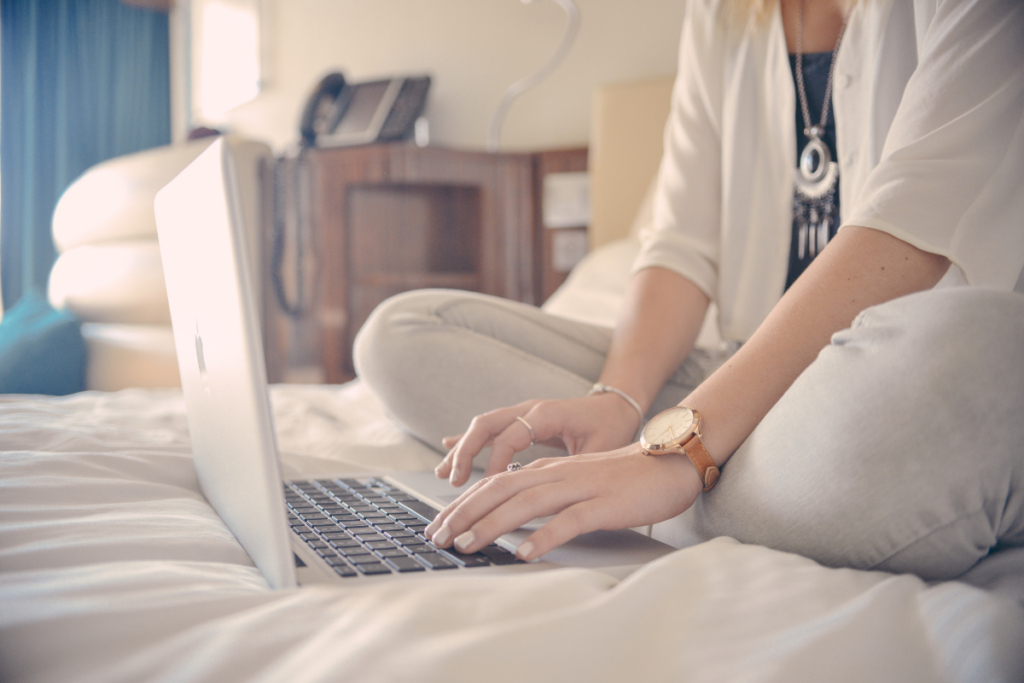 Now that your blog is set up, it's time to start writing! Be sure to provide valuable and accurate information that your readers will find helpful.
Your content should be well-written, informative, and engaging.
Some ideas for blog posts include:
How-to guides

Exercise routines

Healthy recipes

Product reviews

Fitness tips

Motivational articles

Interviews with experts

Personal stories
Step 7: Optimize your content for search engines
Your best bet is to use an experienced SEO agency to be sure you're doing everything you can to optimize your site for search engines.
SEO, or Search Engine Optimization, is the process of making your blog more visible to search engines like Google and Bing.
When people search for topics related to your blog, you want your site to come up as high as possible in the search results. This way, people are more likely to click on your site and become readers.
There are many ways to optimize your site for search engines, but some of the most important things to do are:
Choose the right keywords

Use those keywords throughout your site

Make sure your site is mobile-friendly

Make sure your site loads quickly

Add new content regularly

Write fitness blogs that are long enough (they should be 1000 words or more)
Step 8: Promote your blog and start making money!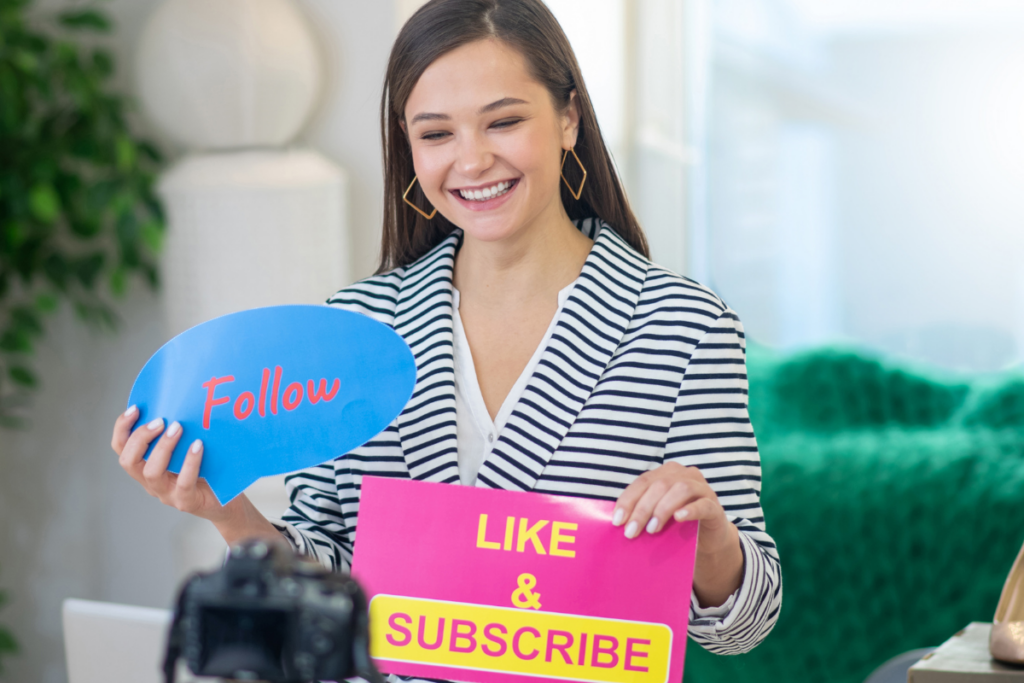 Now that you have great content, it's time to start promoting your blog so people can find it! Here are a few ideas:
Share your

posts on social media

Submit your blog to directories for link-building

Guest post on other blogs

Participate in online and offline communities related to your niche

Do paid advertising to get traffic
Once you've promoted your blog and get traffic, making money from the blog comes next! To start making money,  you can:
Sell advertising space on your blog

Promote affiliate products

Sell your own products or services

Sell e-books or other digital products

Start a subscription service

Become a personal trainer

and promote yourself
By following these steps, you'll be well on your way to starting a successful fitness blog that you can use to share your knowledge with the world!
Getting a fitness blog started is actually quite simple. You just need to take the time to set up your blog and design it the way you want, write great content, and promote your blog so people can find it.
Once you've got a blog people can find, they can subscribe and see everything you post. You can even make money from your blog by promoting products, services, or affiliate links.
With a little hard work and dedication, you can have a fitness blog that's up and running in no time and be well on your way to sharing your passion for fitness with the world!