Best Personal Trainer Certification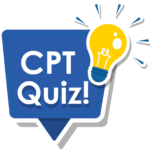 What Cert is Best for You?
We designed this quiz to help you choose the perfect certification based on your learning style and goals.
To help aspiring personal trainers choose the best personal training certification, we've decided to put together a list of (mostly) objective criteria we believe trainers are most concerned with. While there really is no "best personal trainer certification," there are different factors that may better resonate with certain people.
Personal Trainer Certifications we Analyzed: (Click below to learn more about each certification)
Also be sure to join the conversation with hundreds of fitness pro's, six-figure personal trainers, fitness mentors and coaches on our discord here:
12 Customizable Program Templates!
Regularly $169. Get access today for $31.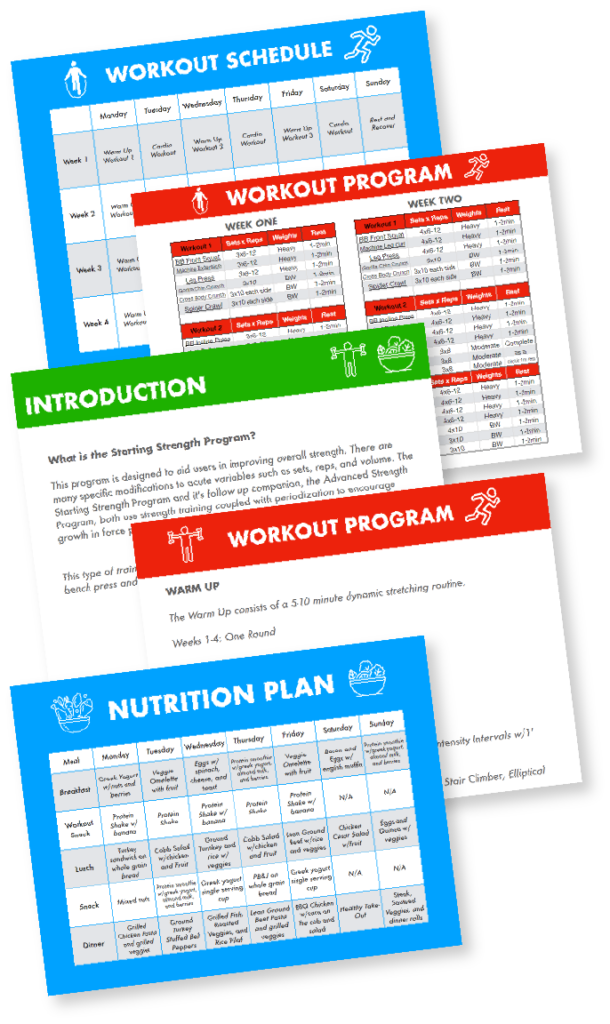 Watch Our Video: Best Personal Trainer Certification
Want to know which certification is right for you? Take our Quiz by clicking here.
We put together the following factors based on feedback from existing personal trainers and found as much data as possible so we could quantify our research:
Accreditation: most gyms only accept personal training certifications that are NCCA, NBFE or DEAC – recognized so this is an important factor for aspiring trainers. These certifying bodies are considered the gold standard for fitness certifications.
Price: includes the cost of the test and the cheapest study materials.
Pass Rate: the total test takers divided by the passers.
Expected Study Time: this is the time you have to take the exam from the time you purchase the study materials.
Number of Test Questions: all tests are multiple choice, and we report on the amount of test questions for each exam. We also cover the total time allotted as well as the minimum passing score.
CEU Requirements: amount of Continuing Education Units required to maintain certification.
Popularity of Certification: indication of the amount of people who have a cert and take the test every year.
Primary Focus of Education: while this topic may surprise some, each program varies slightly in what their education process concentrates on teaching you. This information is pulled straight off their catalogs.
Average Income: average annual income by certification based on actual user feedback from reputable website Payscale.com.
Retake Fee: if you fail the exam the first time, the price to retake the exam again.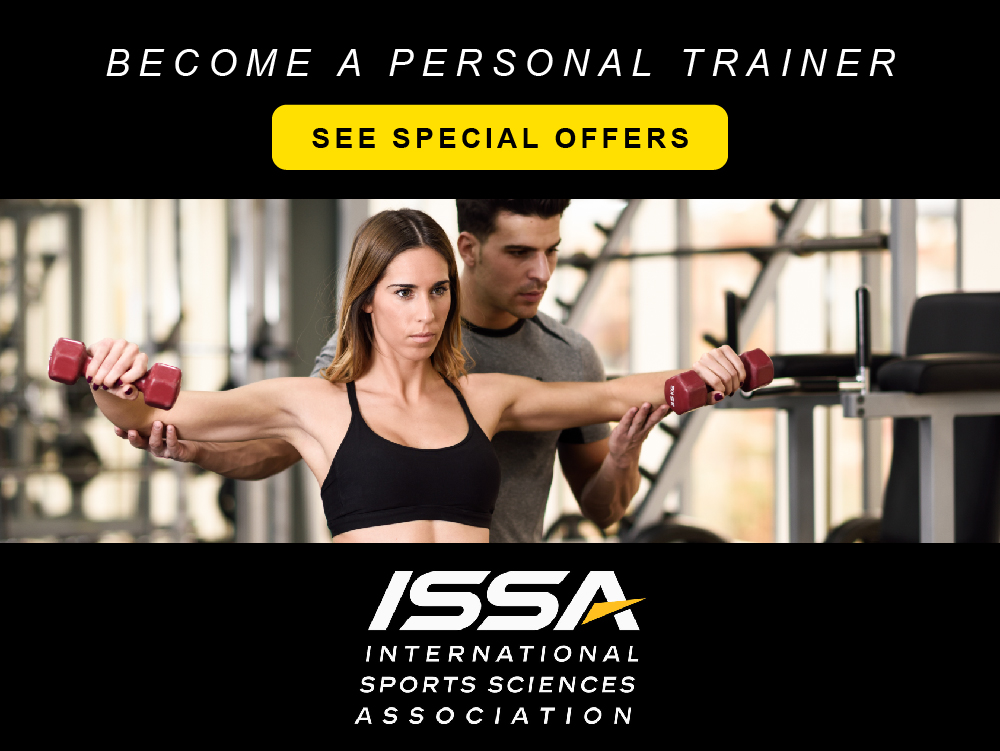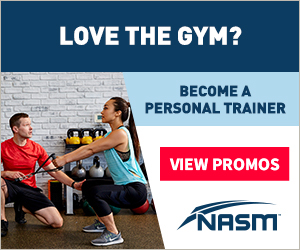 Best Personal Training Certification: An Objective Look into 10 Key Criteria
Popularity of Certification
Primary Focus of Education
Who to Pick for the Best Personal Training Certification