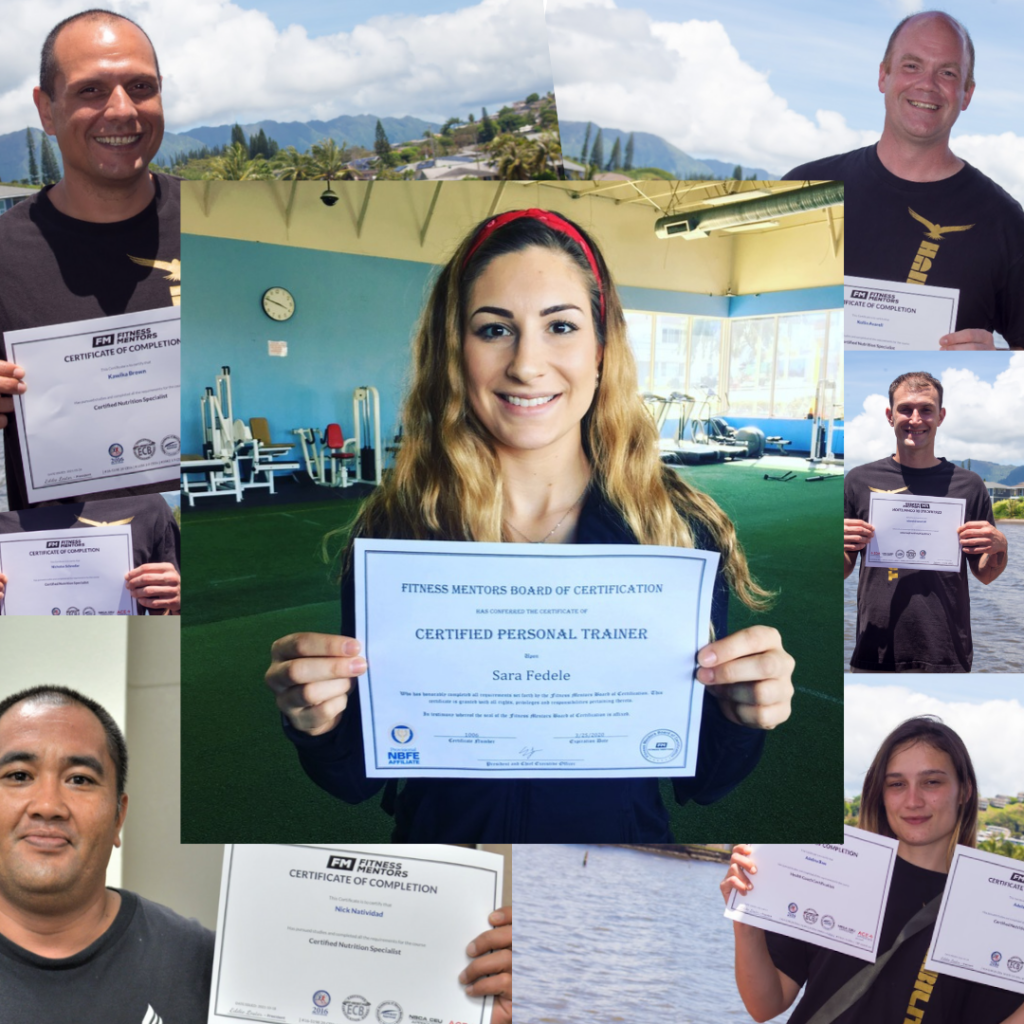 Education For The
Modern
Personal Trainer
Don't just get certified — equip yourself with the skills, knowledge, and tools to build a fitness career on your terms.​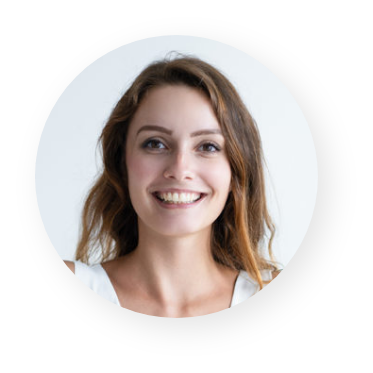 I was looking to start my personal training career but wanted to learn how to train both in-person and online. The FM-CPT and COPT Certifications taught me how to do that and so much more. I have a full book of clients and am expanding my online business, and feel like I have my career exactly where I want to be and progressing every day. Thank you Fitness Mentors!
Gretchen L., Fitness Mentors CPT
We Create Personal Trainers and Help Them
Build a Career On Their Terms.
How? We help you master all the roles of a personal trainer: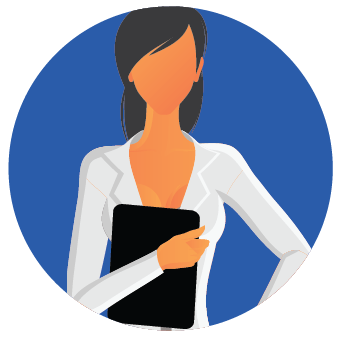 Business Owner
Setting prices, promoting the sale, avoiding barriers, and creating positive solutions are just a few of your roles as a salesperson.

Coach
Designing programs for your clients that adhere directly to their goals is one of the most rewarding aspects of personal training.​​

Scientist of the Body
You're the Da Vinci of movement preparation, muscle activation, postural considerations, split routines, and resistance training systems.​

Mentor
Your role as a fitness mentor for your clients is a relationship that fosters trust-building is how retention is established.​
A Certification Beyond Fitness

Did you know? When you purchase one of our certifications, we give a certification to Habilitat, a long-term rehabilitation center, to help one of their residents build a life they love.
Gain Your Edge By Becoming A Specialist
Check out our most popular specialist certifications to enhance your career and expertise as a personal trainer.​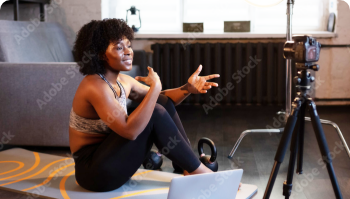 Certified Online
Personal Trainer
For new, or experienced, trainers: Learn how to start a personal training business online and gain insight into the strategies that drive successful client acquisition to ensure you make a living doing what you love.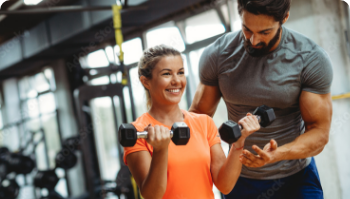 Program Design Specialist Certification
Its time to take your current skills and build on them to become a program design expert for goals like increasing muscle size, improving body composition, increasing athletic performance and many more.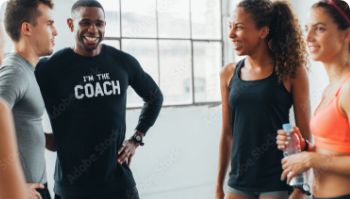 Virtual Nutrition Coach Certification
The Fitness Mentors Virtual Nutrition Coach Certification will teach you everything you need to know about nutrition and then show you how to make nutrition coaching your online business. 
READY TO START YOUR CAREER AS A PERSONAL TRAINER?
You've found the right place. Take your first step today.