---
Fitness Mentors Personal Trainer School
Certifying the best personal trainers with hands-on education and an enjoyable learning experience.
Join us at Equinox February 23rd & 24th
The Fitness Mentors Certified Personal Trainer weekend seminar is an in-person personal training course that provides you the certification you need to get a job at a gym near you, or as an independent personal trainer.
A personal trainer certification is the first step towards a career in this exciting field, and Fitness Mentors' instructors will guide you step-by-step in this two-day course that takes you through our entire curriculum. Our personal trainer course will take you through the main topics that are important to health and fitness, including:
---
Program Design for all fitness goals
Fitness Assessments
Cardiorespiratory training
Flexibility training
Nutritional training
Anatomy and physiology fundamentals
Resistance training techniques
Injury prevention
NCCA Accredited Option with 2 Personal Training Certifications
and more!
Our Trainers Have Been Hired at
Schedule for In-Person Certification Classes
February 23-24th 2019, 10am - 6pm - Equinox South Bay
Address: 5400 Rosecrans Ave, Hawthorne, CA 90250


March 23-24th 2019, 10am - 6pm - Equinox South Bay
Address: 5400 Rosecrans Ave, Hawthorne, CA 90250


Early bird sign up for this course
is $399 (before 2/18/18 use code
FMLIVE100).
NCCA Accredited Option
Earn Two CPT Certifications in One Weekend with our NCCA Accredited Option.
We Partnered with the NFPT to guarantee approval for employment at all major gym chains.
NCCA Accredited Option with Pass Guarantee and FM-CPT Online Course
We guarantee you pass both the NFPT-CPT and FM-CPT certification exams. (Includes 2 exam attempts and FM-CPT Online Course)
Great program! All the hands-on experience helped make the information more digestible and fun to learn! The class really gave me the confidence to help anyone reach their fitness goals.
Eric Hernandez - Recent Fitness Mentors PT School Graduate
I feel like the practical knowledge and hands on education of the Fitness Mentors CPT class far exceeds any certification out there.
- Shawn T. - Recent Fitness Mentors PT School Graduate
I picked up the information really fast because of the way we were taught. My favorite part was learning how to put together a program and all the acute variables they need to accomplish what they are focused on. 10 out of 10!
Jenay R. - Recent Fitness Mentors PT School Graduate
---
Benefits of a Live CPT Workshop
Enjoy the benefits of Fitness Mentors' CPT Live Workshop. Our instructors will guide you toward success, answering questions and providing expert insight not available from online options. Additionally, you'll be able to take you certification test on-site without the hassle of going to a separate testing facility. Do this all while connecting with your peers as you move down the path of student to certified trainer.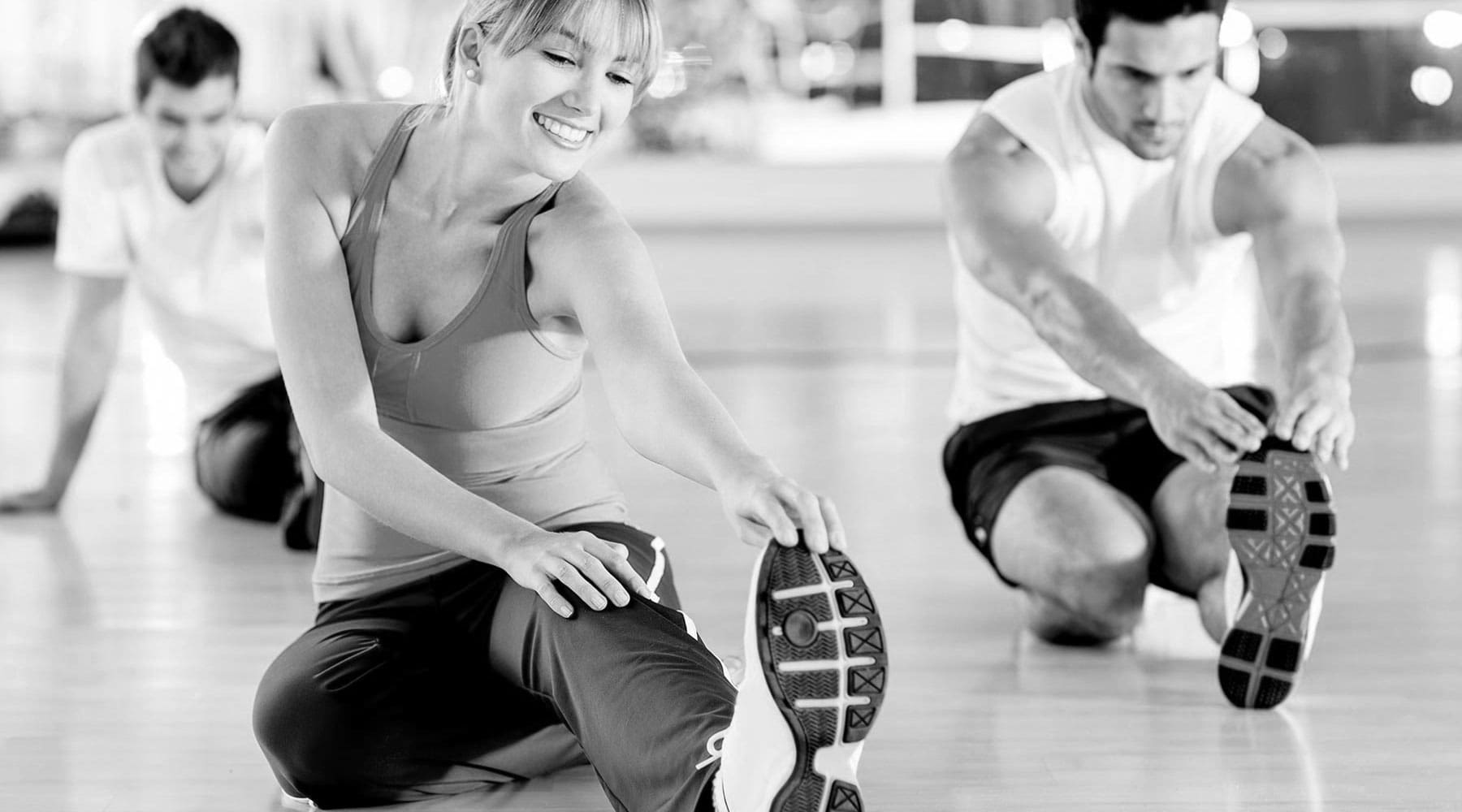 Fitness Mentors CPT School Price: $499
This price includes the Fitness Mentors CPT Certification Manual, a two-day guided class (taught at a local gym), and the certification exam. If you don't pass the exam first try give it another shot after more study time free of charge. Use coupon code FMLIVE100 to get an early bird discount of $399.
Personal Trainer Classes at Your Local Gym
Fitness Mentors is excited to partner with local gyms in cities across the U.S. to bring you the best guided training in the industry. Not only will you benefit from guided study, exclusive instructors who are dedicated to helping you earn your CPT, and interactive learning modules, you'll also increase your chances of getting a job as our gym partners are often seeking trainers from our program to fill open positions at the school locations.
---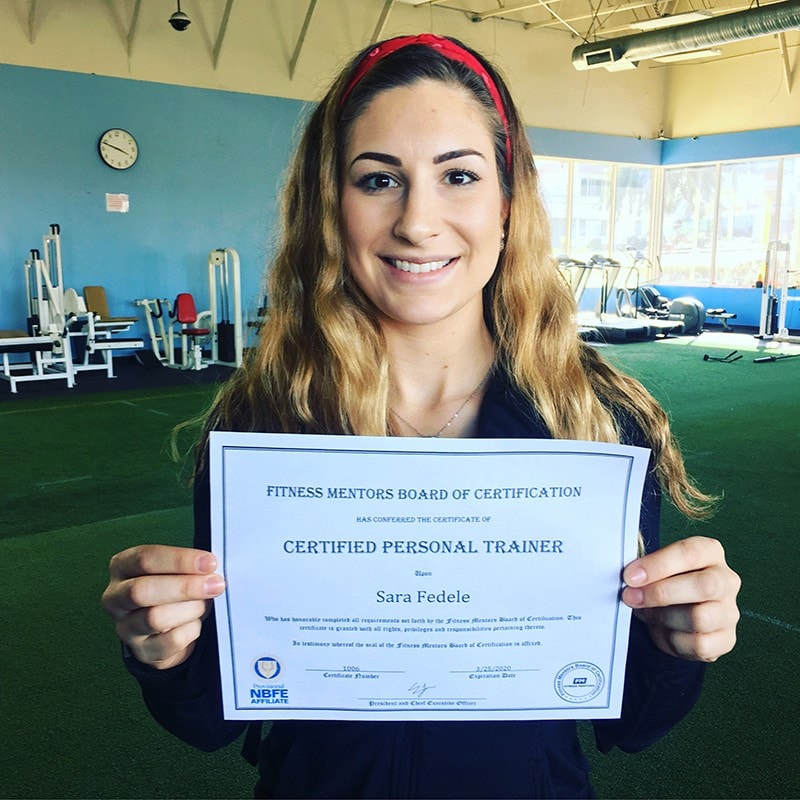 "A great wealth of information can be found in this FM-CPT Certification. It is extremely thorough and applicable allowing for true understanding of the subject matter through hands-on examples. I'd recommend it to everyone looking to become an efficient PT!".

-Sara F.
---
Questions?
If you have any additional questions about Fitness Mentors' Personal Trainer School contact us today. (424) 675-0476